Jiya Prakashan, a sister concern of Jashn-e-Bahar Trust, is dedicated to reaching works of Urdu Poets to a wide cross-section of reader, who have an interest in the language but cannot read the script.
Jiya Prakashan focuses on bringing out new editions of classical Urdu poets in Devnagri script. The publication house has brought out seminal works on Meer, Kabir, Ghalib, Daagh Dehlvi and Ahmad Faraz, Sahir Ludhianvi, Akbar Allahabadi and Nazir Akbarabadi.
The latest in this series is a selection of famous Urdu poet Akbar Allahabadi.
These publications are available at
Jashn-e-Bahar Trust
216-A, Gautam Nagar,
New Delhi-110 049
Ph.:91-11-41642893.
Email: jashnebahar@gmail.com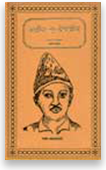 'Nazir-e-Benazir'
Pages: 376
Price: 490/-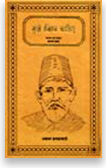 'Mujhe Imaan Chhaiye'
Pages: 300
Price: 490/-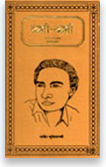 'Kabhi Kabhi', Sahir, ek intekhab
Pages: 188
Price: 390/-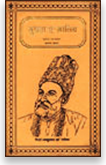 'Gufta-e-Ghalib'
Pages: 250
Price: 390/-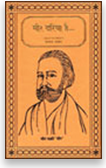 'Meer Darya Hai', kalaam-e-Meer
Pages: 256/-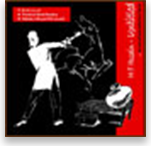 'M F Husain – Untitled,' e-Book
An animated autobiography of the painter
Price: 500/-